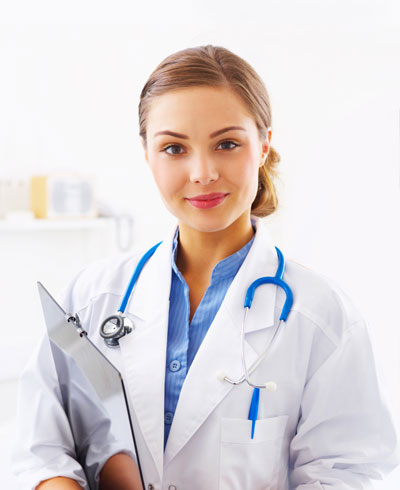 Become a part of a full service healthcare community dedicated to advancing positive outcomes for patients within Pasadena, Texas.
We offer multiple modalities for careers within patient care (nursing, dietitians, respiratory therapists, nursing assistants, pharmacists, and radiology techs (MRI-CT-X Ray) and opportunities in healthcare administration within Information Technology, Human Resources, Accounting, Maintenance, and Supply Chain.
Surgery Specialty Hospitals of America has become an employer of choice within the Pasadena community due to our strong philosophy of treating our patients, physicians, and colleagues as family. We understand and respect a positive work/life balance and offer an array of benefits to enhance your life outside of work. For our full time employees, we offer a full service selection of Medical Insurance, Dental, and Vision, along with tuition reimbursement for continuing education.
We invite you to review our current openings and apply for the position that best fits your background. Also, if you would like to email your current resume directly to Human Resources for future opportunities, please click on the appropriate link below.


CURRENT OPPORTUNITIES:
Registered Nurse (RN)
Emergency/Medical-Surgical - Full Time Day or Nights and PRN available
PACU - FT and PRN (Monday through Friday, no weekends, holidays)
PreOp/Recovery - Full Time Days (Flexible Scheduled Available) and PRN
Medical/Surgical - PRN (Day shifts and night shifts available)
All nursing positions require licensure to practice nursing (RN) as recognized by the Texas State Board of Nursing. We also require a minimum of an Associate Degree with at least 3 years of experience in your area of specialty. BLS/ACLS required.